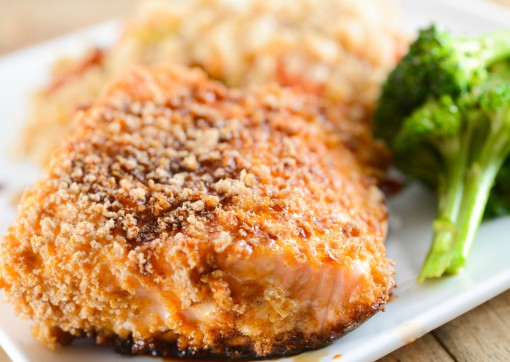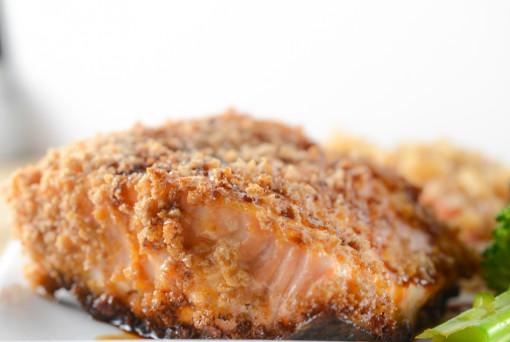 Its not a big secret that I love seafood, I fish every weekend in the summer, and in the winter I think about going fishing every weekend.  I sure as hell am not ice fishing, not my style.
 I have been making this dish for many years, and it's outstanding.  The inspiration (as you could probably guess) came from the almighty spicy sushi maki (roll).  Plus it's kind of healthy, which is a bonus, especially since we are getting closer to summer.  I'm sure I'm not the only one who has gained a few pounds from this horrific winter.  All the omega 3's, vitamins, minerals and high protein counteracts the deliciousness that is Japanese spicy mayo, or so I keep telling myself.  Seriously, Japanese spicy mayo, amIright?  It's like freakin crack once you figure it out.  This will be going on your turkey sandwiches, tuna salad, chicken salad, and god knows what other mayo-food you can think of.
 A few tips with this recipe….I'm a fan of salmon skin, especially if it has a crispity-crunchity texture.  In order to achieve this you don't want to bread the skin, or it will be pretty meh.  Cook it skin side down in an oven proof pan to start, and you will get the crunchiest skin you have ever eaten.  Cast iron or stainless steel should be your weapon of choice.  I used stainless steel.  Use a high heat oil such as grapeseed oil, or you will get a plume of smoke engulfing your kitchen.  Put the stainless steel fry pan on a high heat for 30-90 seconds (depending on your stove) to get it going, and then reduce to medium, this is when you put the breaded salmon skin side down.  Cook for 30-60 seconds, and finish in the oven.  Anyway, that's my spiel on salmon skin. If you don't care for it, buy skinless, or have the fish dude take it off.  Then just bake in normal baking tray on parchment paper.  But come on, get your crispy skin on, it's so good.

As always, enjoy!
Filet O' Spicy Salmon Maki
Ingredients
1 lb Skin on Salmon Filet
Panko Bread Crumbs
1 Cup Japanese Mayo
1 Tablespoon Sriracha Sauce
1/2 Teaspoon Rice Vinegar
1 Tablespoon of Eel Sauce or Thick Teriyaki
Instructions
Preheat oven to 400F
Whisk together all wet ingredients
Coat flesh side with wet ingredients and apply breading, leave skin void of mayo
Put an oven proof stainless steel skillet on high heat until fairly hot and then add tablespoon of high heat oil such as grapeseed, reduce heat to medium and place fish skin side down, if fish starts to curl press down slightly with fish spatula
Cook for 60 seconds in skillet and then finish cooking in oven, cooking times vary depending on thickness
Remove from pan, plate, and drizzle with eel sauce
http://foodefile.com/2015/03/filet-o-spicy-salmon-maki/