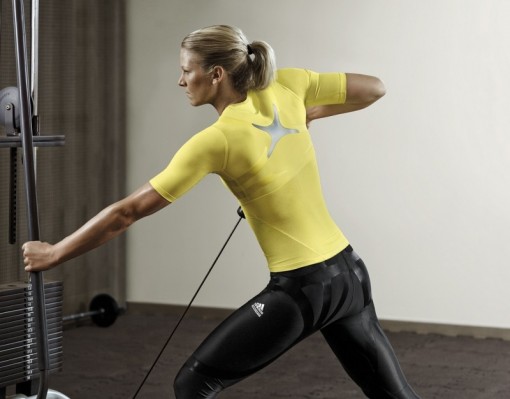 By
Amy Youngmann
Beach season has officially arrived! For many, this time of the year means hitting the gym extra hard (or finally joining one). Whether or not you care about toning up for summer, the fact is that exercise is vital for our health and well-being. It helps boost mood, improve sleep, lower blood pressure, you name it the list goes on. One of the toughest battles I face in staying active involves the interaction between food and exercise. Nobody wants to cramp up mid sprint, just as no one wants to negate their hard work by stuffing a McDouble in their face afterwards. So, what foods are ideal pre and post-workout? Allow me to introduce a few new staples in your diet.
First things first — please, please, please don't discount the importance of water. Nothing scares me more than watching people guzzle diet soda or fruit juice all day and claim to be hydrated. Your body is over 60% water. You need water to function optimally! If you've ever even considered exercising without a bottle of water at your side, take these words to heart. Your workout will not be nearly as fluid (see what I did there?) or as beneficial if you were hydrated. If you want a quick fix to feel fuller longer, clear up your skin, and last longer during cardio, water is the answer. On average, you should drink close to 3L per day, depending on your body size and activity level. That's 6 regular sized Poland Springs. Throw in some fruit or lemon wedges if it encourages you to drink more.
Before
If you're looking to go to the gym within the hour but in search of some quick fuel, snack on:
-Apple slices with peanut butter
-Dried fruit
-Crackers
-Coffee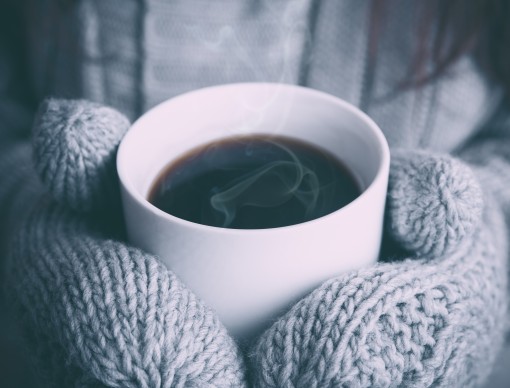 Seem strange? You should definitely allot time for digestion after but coffee has been shown to improve circulation, fuel muscles and help burn additional calories. Keep it healthy by drinking it black and sweetening with cinnamon and almond or coconut milk.  Don't overdo it; consuming too much coffee messes with your circadian rhythm (your sleep/wake cycle) which can have other side effects.
After
It's good to eat within the first hour after exercise. Munching on protein encourages quick recovery and helps with muscle soreness. Eating the right food enables your body to rebuild muscle and restore energy, so you don't just collapse into a pool of sweat afterwards. Sweet tooth owners, I come bearing exciting news: post-workout is the ideal time to indulge. Guzzle chocolate milk or pour it in a smoothie. This re-hydrates your body while replenishing glycogen. Other ideas: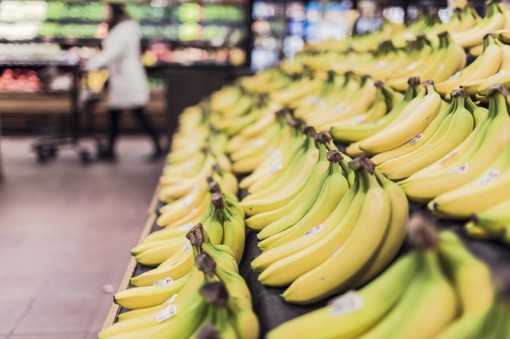 -Mix banana, chocolate milk, peanut butter, and ice together in a blender
-Sliced apple and string cheese
-Carrots/celery and hummus
-Avocado toast
-Hummus & pita bread
Here are a few perfect post workout Food E File faves:
-Striped Bass Over Zucchini Noodles – Striped Bass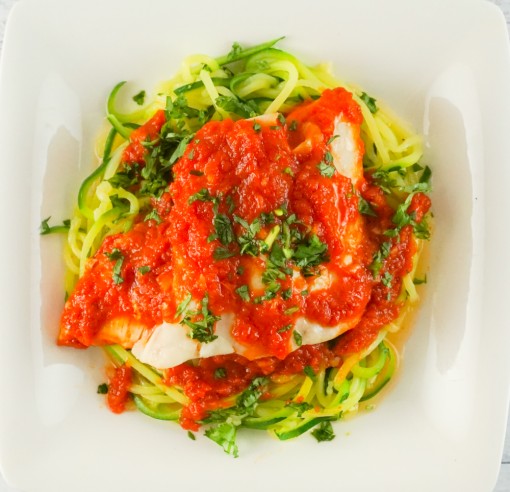 -Seared  Steak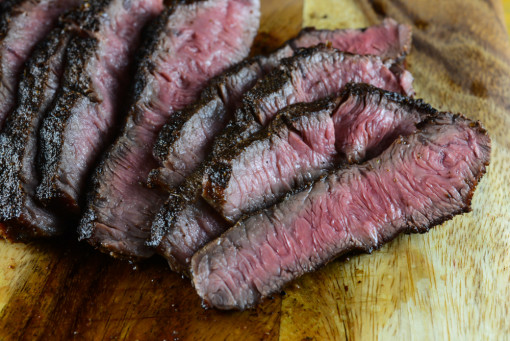 –Pesto Roasted Chicken With Butternut Squash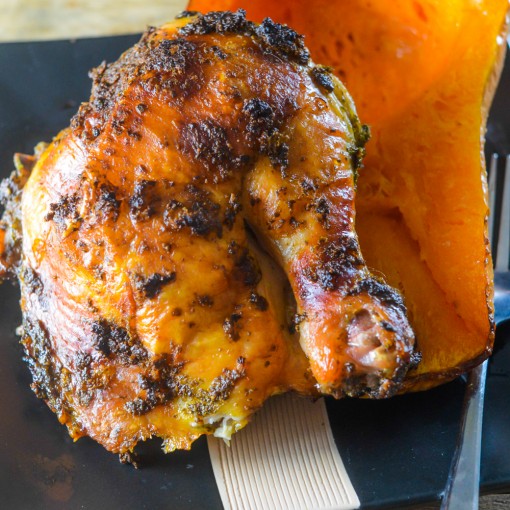 –Japanese Salmon With Brown Rice and Broccoli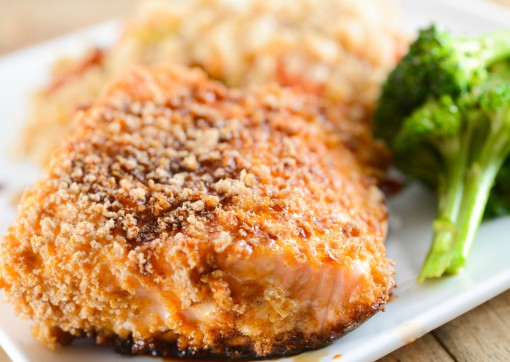 –Shrimp Linguini in White Wine Sauce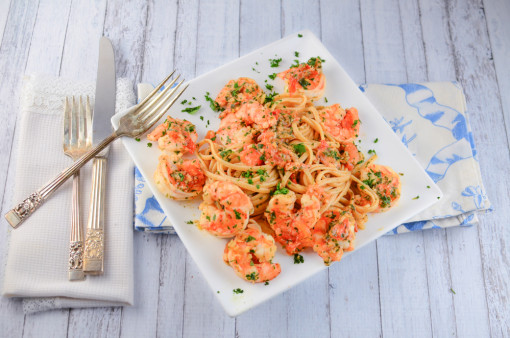 Remember that what you eat directly before and after pumping iron is only part of the equation. If you're snacking late at night or snarfing empty calories, you won't get the results you crave. Your entire diet, from morning till night, makes or breaks your results. During these scorching days of summer, staying hydrated and active can take a lot of effort. Thankfully, eating healthy this time of year is doable (think fresh fruits!), rewarding, and delicious. Mix and match items to brainstorm other energizing dishes and snacks, and you'll soon stop dreading beach bod season. Embrace summer!