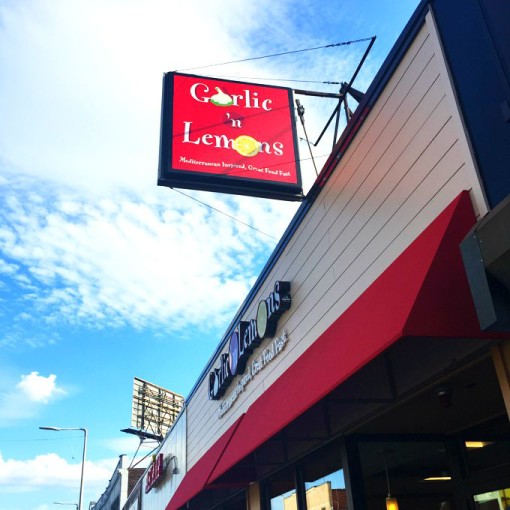 By
Meredith McKelvey
Garlic 'n Lemons is an awesome Mediterranean inspired mother & son restaurant located in the heart of Allston, MA. I've been to this place a handful of times and have never been disappointed by the fresh, homemade food and the friendly service.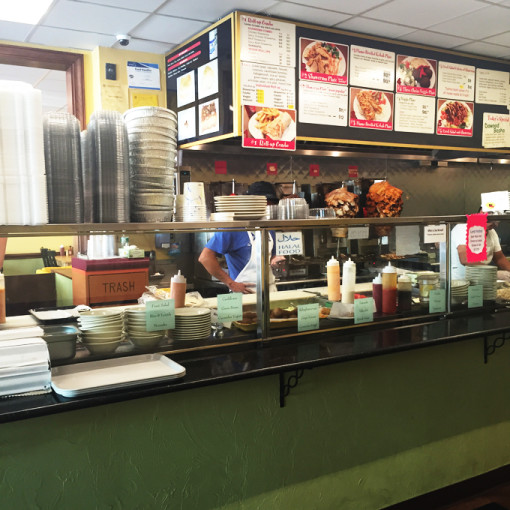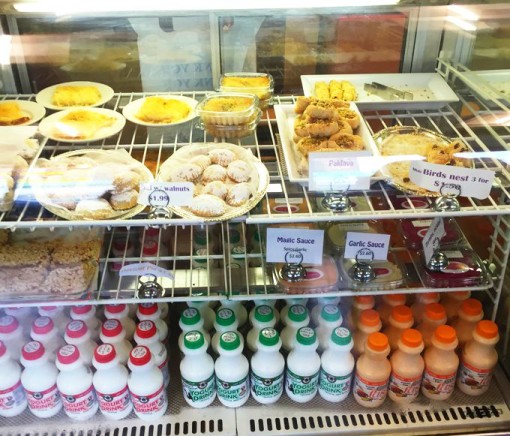 I'm slightly obsessed with Mediterranean food and
Garlic
'n Lemons never disappoints; whether you're craving shawarma, kebabs or falafel. The beef and chicken shawarma are great but they also have great vegetarian options. Although I am not and probably never will be, a vegetarian, I decided to get an all veggie dinner the other night. My order consisted of the Five Choice Veggie Plate of falafel, hummus, babaganoush, spicy potatoes and tabbouleh. The falafel was extremely flavorful and moist, with a slightly crunchy outside and the hummus was lemony and bursting with freshness.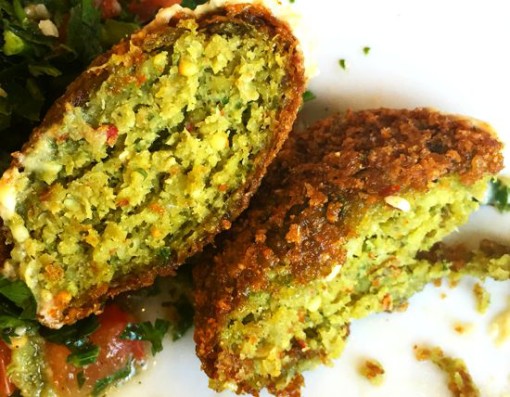 I loved the babaganoush which can be hit or miss for me at other restaurants. I don't love when the eggplant tastes very smokey and I feel like G 'n L has the perfect hint of smokiness, without being overwhelming. The spicy potatoes are a solid favorite of mine. I wouldn't say they're really spicy at all. They are well-seasoned and not soggy or mushy, which can tragically happen cooking potatoes. The tabbouleh is such a bright and herbaceous salad which balances the creaminess of the hummus and babaganoush. The Greek and fattoush salads are also solid side options.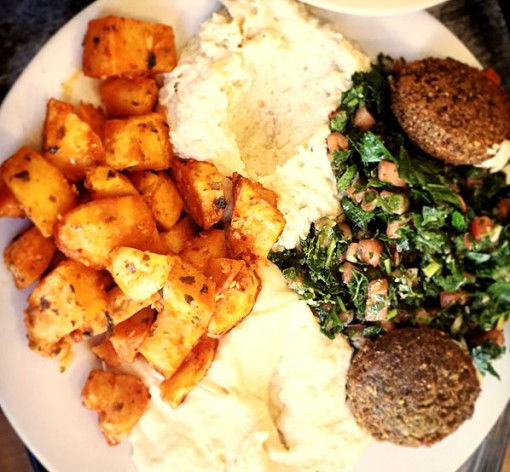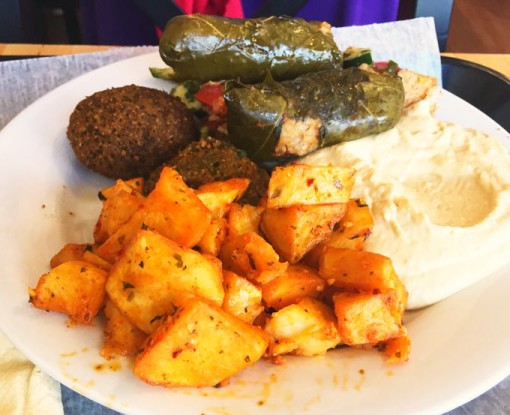 I've had chicken shawarma roll-ups in the past which are great with the ample toppings available. My recommendation would be to get the shawarma wrapped with saj instead of the pita. Hear me out, it's a little thinner and really allows the meat and toppings to shine. No matter what, you MUST, get the
garlic
sauce on anything you order. I'm fairly sure that it's basically
garlic
mayo but it's glorious and adds an amazing zest and creaminess to anything it touches. I also usually get a piece of baklava to top off my meal. The baklava is a sweet and nutty little nugget of love.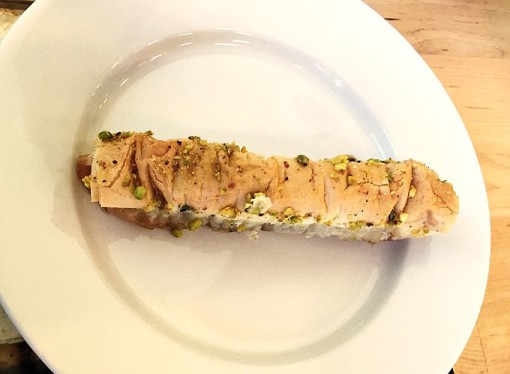 There is no waiter service at G 'n L but the service is always friendly and even if there's a long line, it moves quickly. The people who work there always have a smile and are happy to personalize your meal for you. The restaurant expanded in the past year or so, which has only made me love this restaurant more. There used to be very few places to sit and it felt extremely crowded and claustrophobic at peak hours. Now there is about triple the amount of seating which creates a more relaxed atmosphere. I will absolutely continue to support this amazing family owned restaurant and I urge all of you in the Boston area to check it out if you haven't already!