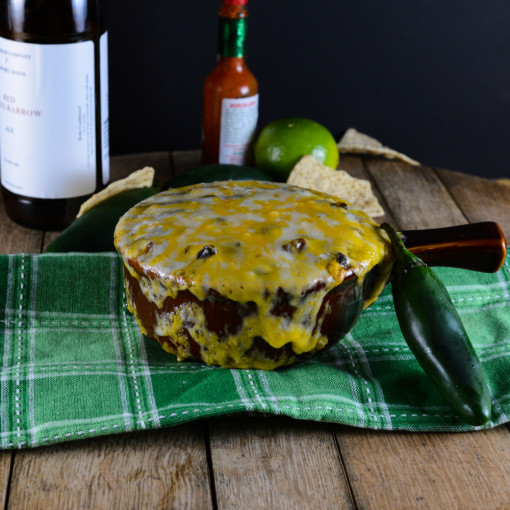 I had ulterior motives for making this chili, I need to get that off my chest.  The only reason I concocted this recipe was to put on top of nachos for Patriots kicking ass day, I mean the superbowl.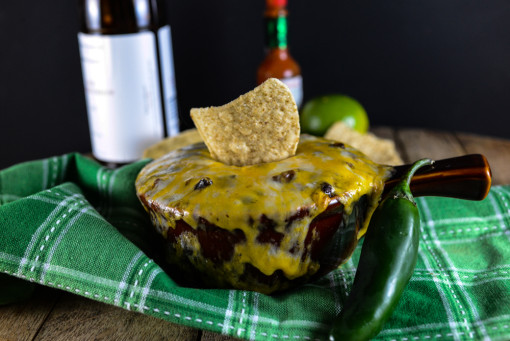 That said, I am in love with this chili recipe. Screw the nachos give me a big heaping bowl of bubbly, cheesy, meaty, HEALTHY, gastronomic brilliance.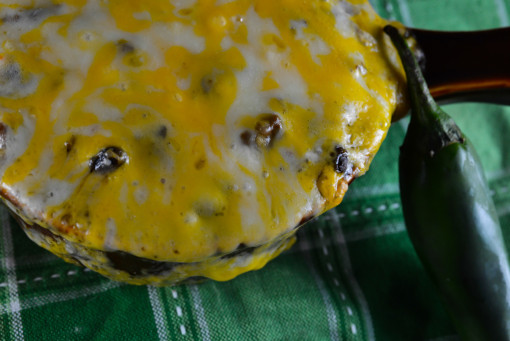 But also, put it on top of nachos, can't go wrong there.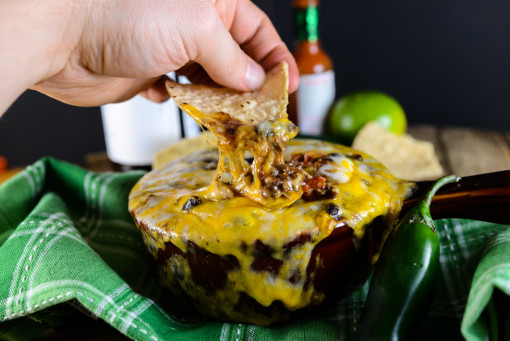 Living in New England there is never a wrong time to make chili.  Be it white bean, black bean, lima bean, butter bean, kidney bean, bean bean and whatever other Buba Gump'isms you can think of.  I've been a bit of a complainer on the blog regarding this winter, but seriously, I am not built for this crap.  We are about to have our third storm in a week that is over 20" of snow.  My parents live in FL, why am I still here?  UGH!  I do love the scenery in spring, summer and fall, but the winters are starting to are kicking my ass.  Whatever, I'm stuck here for work, so I better get used to beans O' plenty, soups and not knowing if I have toes or not.  Summer fun in my kayak can't come quick enough….. All complaints aside, this chili is a show stopper; ground turkey, black beans and the secret ingredient- awesome.  So make it and love it.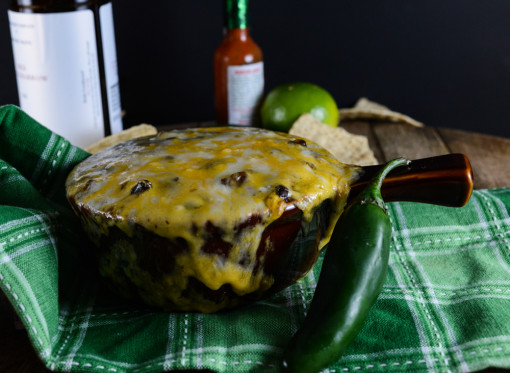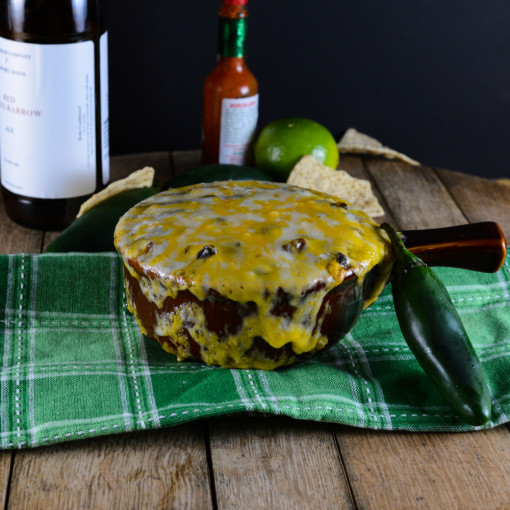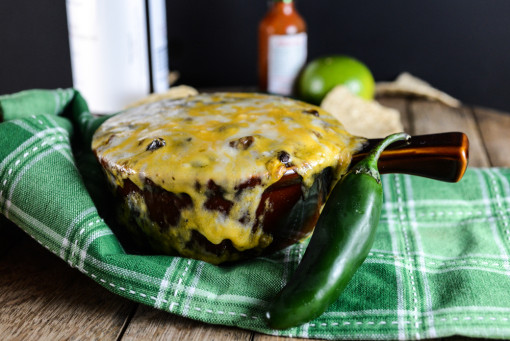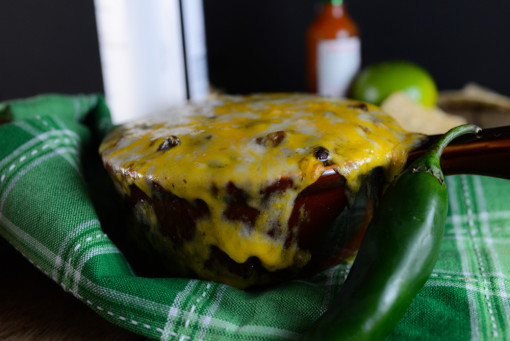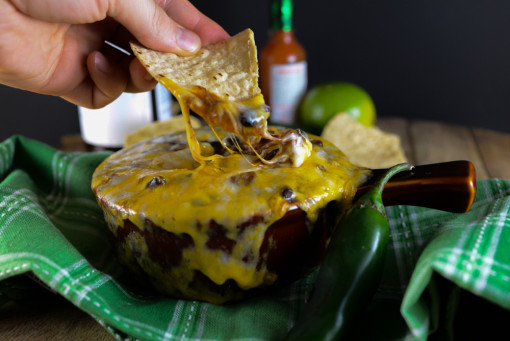 Ingredients
1 lb Ground Turkey Dark Meat
1 Cup Dry Black Beans Soaked Overnight*
1 Tbs Cumin
1 Tbs Ancho or New Mexico Chili powder
1 Tsp Onion Powder
1 Tsp Garlic Powder
1 Roasted Jalapeno Pepper Minced
1 Tbs Masa or Corn Meal
1 Red Pepper Diced
1 14oz Can Roasted Tomatoes
3 Tbs Olive Oil
4 Cups Chicken Stock*
6oz Dark Beer
1 Clove Garlic Minced
1 Onion Diced
Instructions
In a large pot or dutch oven on a medium heat brown the ground turkey in one tablespoon of olive oil and set aside
Put two tablespoons of olive oil in pan on a medium low heat and cook the onion until translucent
Add all the dry ingredients to the onions and cook spices in the oil for about 2 minutes careful not to get the pan too hot or the spices will burn
Add jalapeno and red pepper, cook until softened about 3 or 4 minutes
Add everything to the pot and bring to a boil, reduce to simmer, cover, and cook for an hour and a half checking every 20 minutes to make sure there is enough liquid for the beans. If the liquid gets too low add more stock or water
Chili is done once the stock has reduced and beans are soft. It should take 1 1/2-2 hours depending on the beans
Serve with cheese, on top of nachos, on a burger, a hot dog or however you like.
Notes
You can use dry beans without soaking, just count on 30-60 minutes longer cook time. Or you could use a can of beans and cook for just 30-40 minutes. Both will work well. If you are not using home made stock use 1 cup stock to 4 cups water. Otherwise the chili will be too salty since more store bought are heavy on the salt.
http://foodefile.com/2015/02/black-bean-turkey-chili/